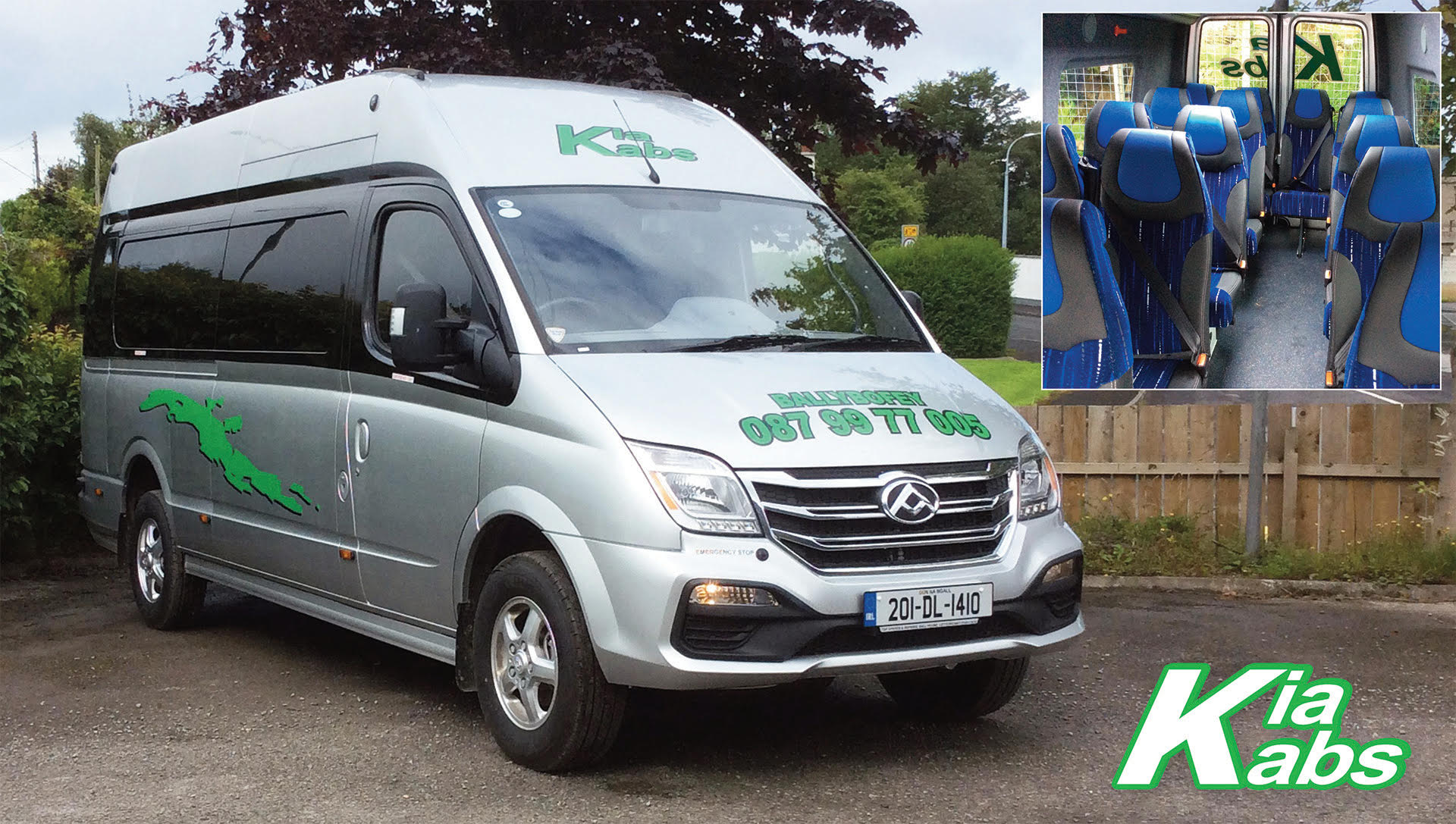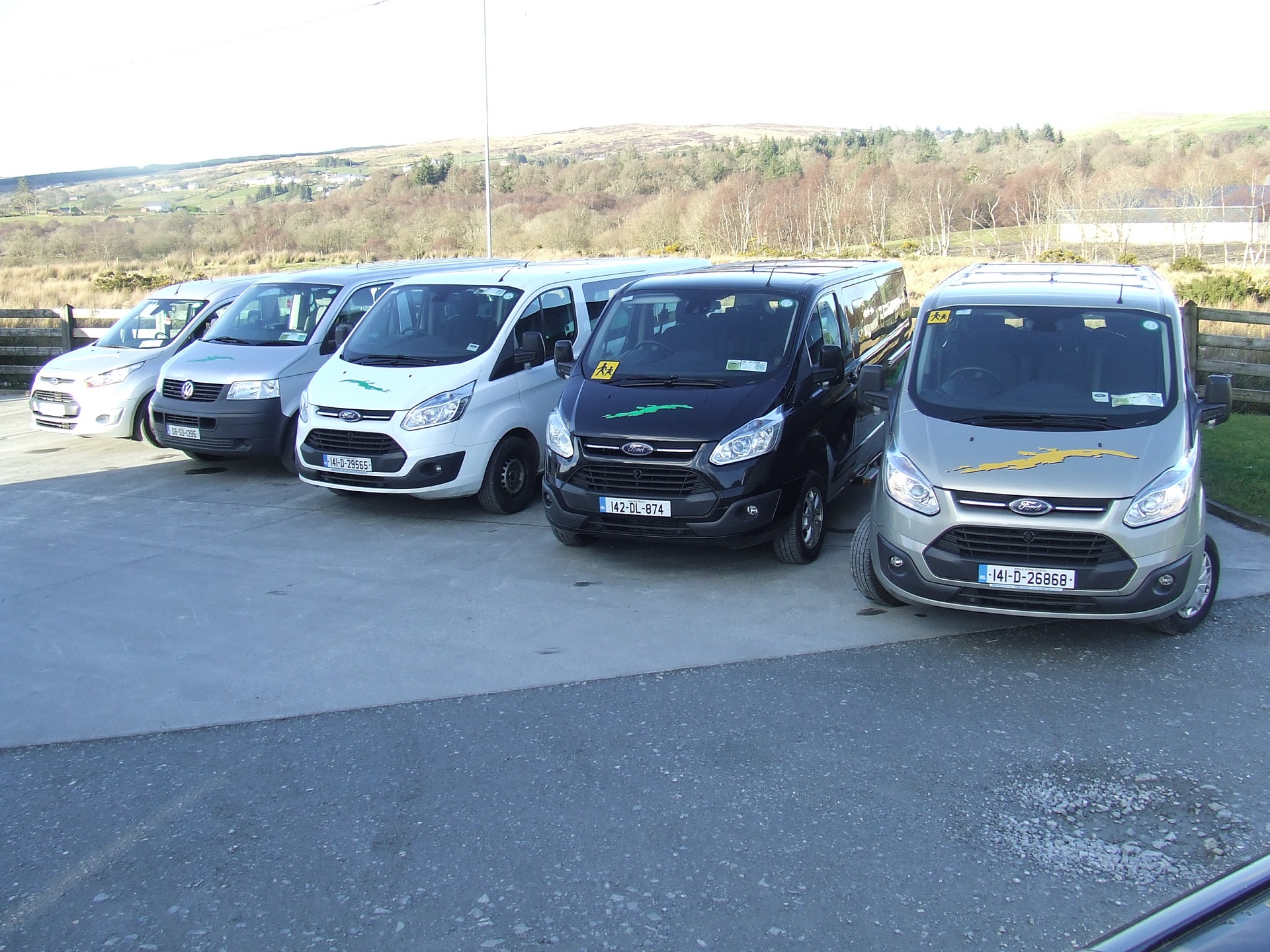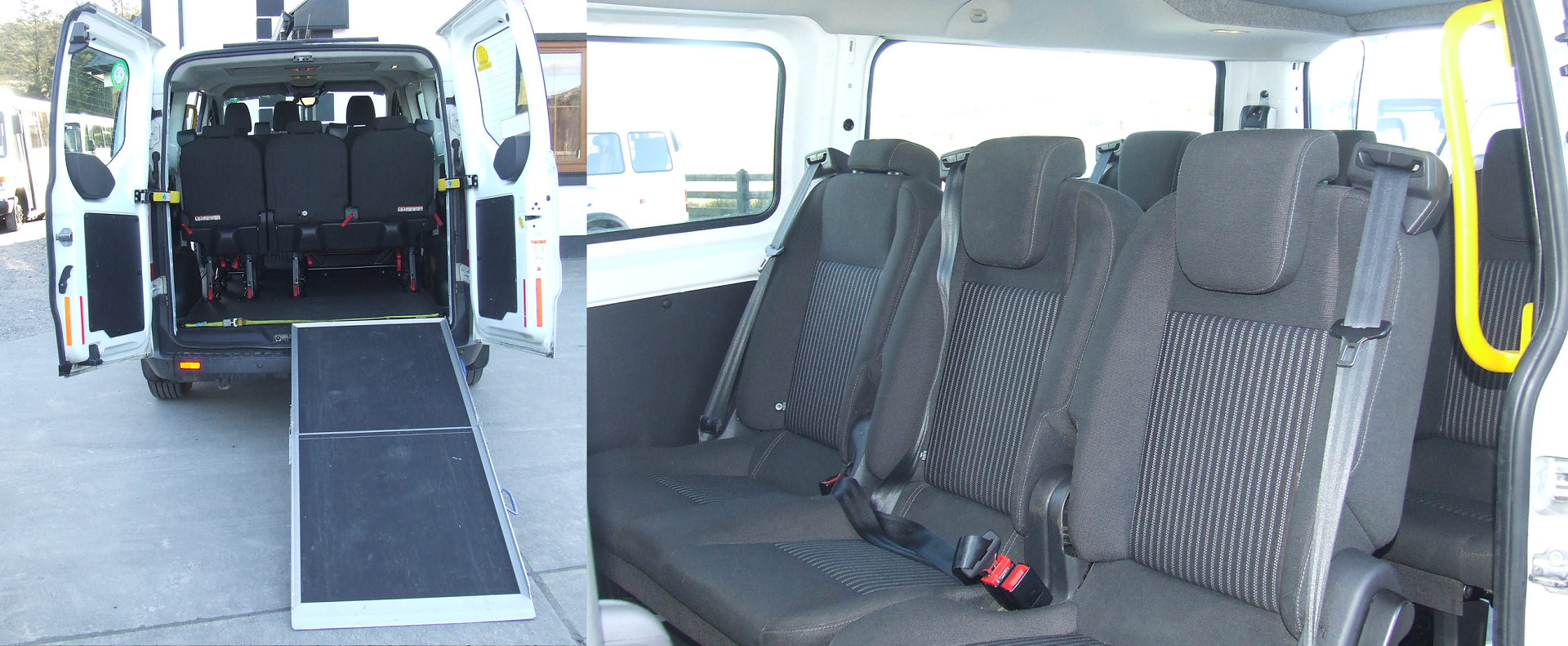 About
US

– Taxis Donegal

– Kia Kabs
Kia Kabs founded in February 2005 and provides Taxis minibus and coach hire in Donegal. The business began with one Seven Seater Kia Sedona hence the name. The business now has a fleet of 37 vehicles ranging from 5 seaters up to 56 seaters providing Minibus and coach hire. The business has a large selection of wheelchair accessible vehicles available.

The business currently has contracts with Bus Eireann, the HSE and SITT Rural Transport  (Local Link Donegal).. It also caters for Private Transport needs such as Concerts, Football Trips, Hen and Stag Parties, Night Clubs and Executive Car Hire.

We pride our company on the service that we provide, giving value for money and being reliable, hence we get a lot of people who keep coming back to us after their initial contact.

We have a motto that the customer is always right until it is proven otherwise and we investigate complaints in a quick and fair manner. Contact us today!